Date/Time
Date(s) - Wed, September 11
7:00 pm
Location
Reggies Music Joint
Categories No Categories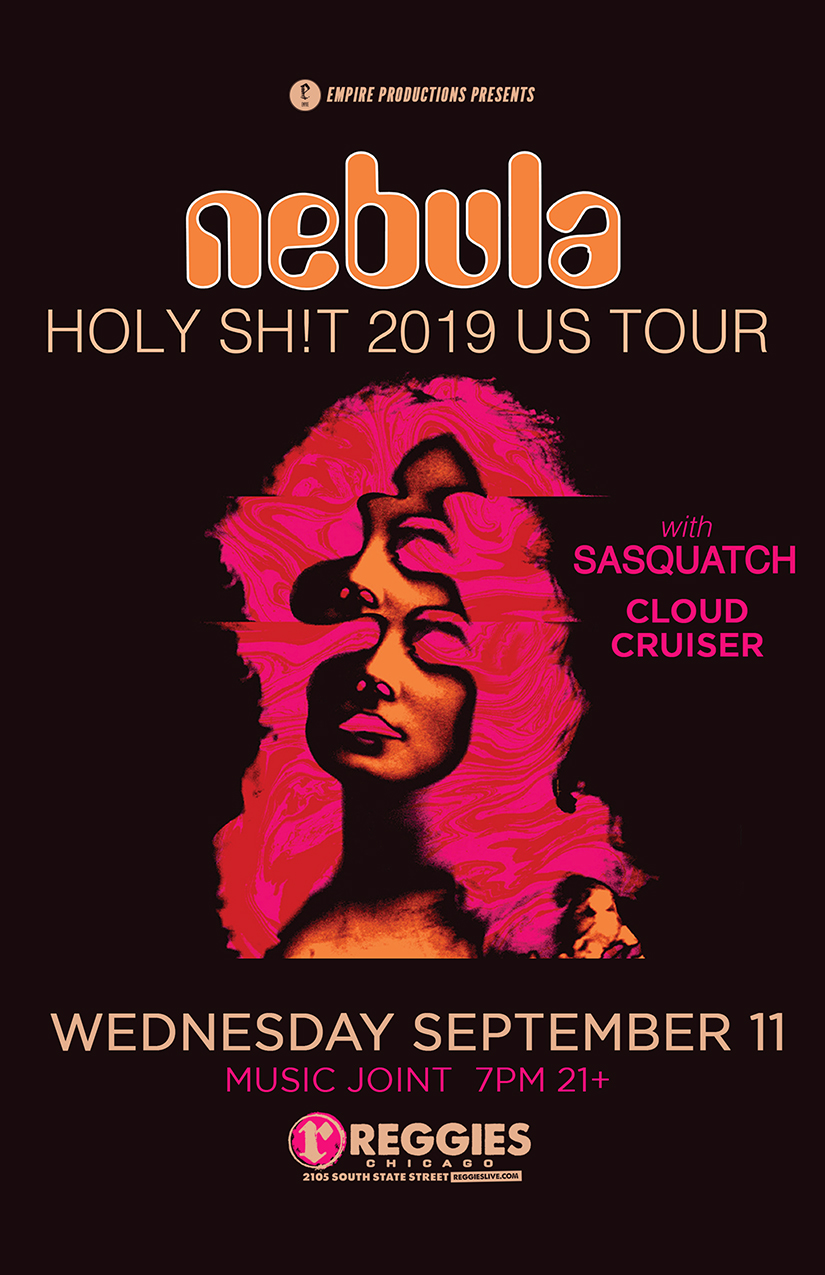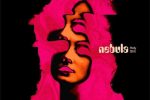 NEBULA
L.A. power trio Nebula, whose cosmic cocktail of heavy riffs, electric blues and psychedelic space rock has earned the band international (and, dare we say, universal) acclaim have returned .
Nebula released their first album on Tee Pee in 1998 titled Let It Burn. Let It Burn is being reissued on vinyl later this year and will be released as a limited edition double LP, the first LP containing the original Let It Burn album plus two bonus tracks and a second LP will contain the original demos from the Let It Burn sessions.
The great swirling, electrical ball of dynamism and potential known as Nebula formed in the mythical abyss of Los Angeles in 1997. In its current incarnation the band is comprised of Eddie Glass (Guitar/Vocals), Rob Oswald (Drums) and Tom Davies (Bass/Vocals).
Nebula creates pure guitar-driven, conscious expanding rock for the 21st century and Heavy Psych has everything you could want and need to start the ceremony. They are a culmination of their rock forbearers… [read more]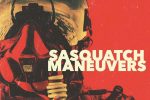 SASQUATCH
Sasquatch is a rock band from Los Angeles, CA. They tend to sip on influences from 70's metal, rock, and psychedelia. Their songwriting approach is clear-cut; keep the focus on the hook.
The band was born in Philadelphia in 2000 and moved to Los Angeles in 2001 after Keith Gibbs (guitar, vox) joined up with Detroit natives Rick Ferrante (drums) and Clayton Charles (bass). Upon Clayton's departure in 2007, the guys recruited Chicagoan Jason Casanova (Behold! The Monolith, Tummler) to join the fold. We arrive at 2017 and Dr. Craig Riggs (Roadsaw, Kind, Antler) is now shellacking the kit when he's not brewing coffee or watching the Red Sox.
The band's music has been featured on a variety of movies, television shows, and video games including the reissue of Clerks, FX's original hit series Sons of Anarchy, A&E's Dog The Bounty Hunter, Jersey Girl, CW's The Supernatural, and MTV's Viva La Bam, Bam's Unholy Union, and Rob and Big, NHL 2005, American Chopper, and Monster Garage.
After… [read more]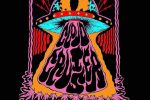 CLOUD CRUISER
Cloud Cruiser is a concept based Desert Rock band from Chicago, IL. Our first installment is titled "I: Capacity" We follow the story of a young man on a quest for flight. He is illuminated, but only for a brief time. Returned unfit, he is only a piece of the puzzle that unfolds. The journey is boundless.